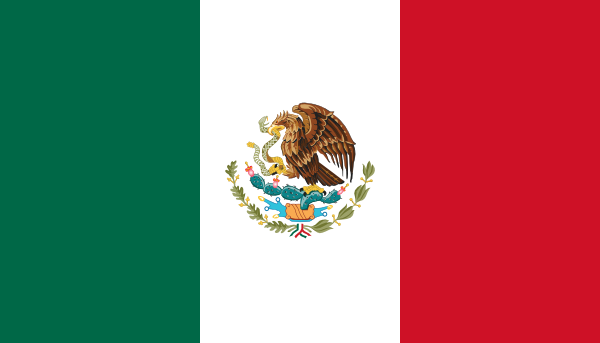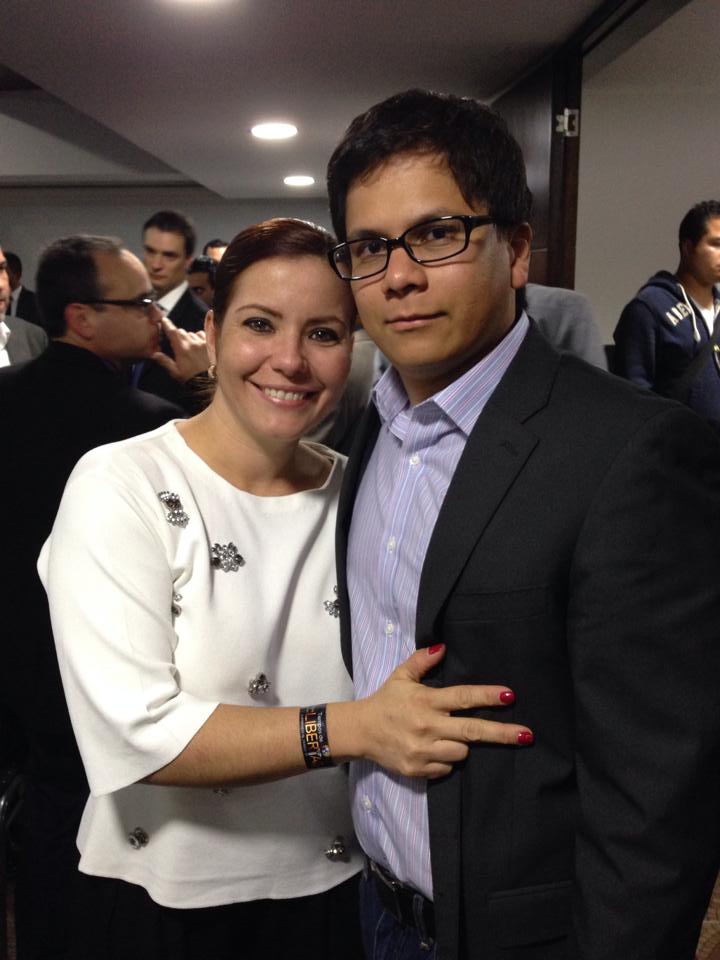 National Director, Grace Walk Mexico
Grace Walk Mexico, established in January 2000, now has seventeen State Coordinators who actively seek to reach pastors with the message of the grace walk by sharing books, teaching and coordinating conferences in their area.
Gerardo Soberanis first became acquainted with the grace walk message in 2002 at a conference in Acapulco when he heard Gerardo Vazquez preach. After the conference, he received a Grace Walk book and began an ongoing discipleship with Gerardo Vazquez. This journey ultimately led to his becoming National Coordinator for his country in January 2006. Gerardo Soberanis and his wife Yanel have one son and live in Cuernavaca, Morelos (Mexico).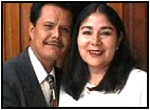 Gerardo Vazquez
Executive Director, Latin America
For almost six years, Gerardo Vazquez served as National Director for Grace Walk Mexico, before being promoted to his role as Executive Director for Latin America. Upon assuming his new role, Gerardo Soberanis was appointed as National Coordinator for Grace Walk Mexico.
Spanish copies are available only in Latin America. To obtain copies, please contact mexico@gracewalk.org
Start A Group Near You
Are you interested in starting a Grace Walk Group in your area?