China
Grace Walk Missions: China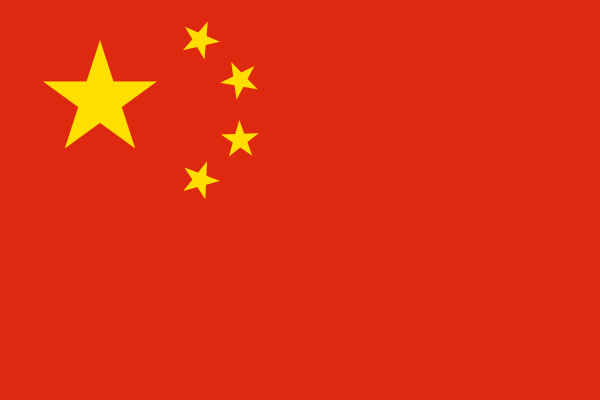 For more information about this and other Grace Walk Missions contact:
Craig Snyder
Director, Grace Walk Missions
China Mission
Steve and Melanie McVey have made numerous visits to China over the past few years, sharing the message of God's grace in a country where it is illegal to even speak of God outside the state church which is controlled by the government. At present, 125,000 copies of Steve's books, Grace Walk and Grace Rules, have been printed in the Mandarin, Chinese language and have been distributed across mainland China in underground churches.
Start A Group Near You
Are you interested in starting a Grace Walk Group in your area?