AUSTRALIA
Grace Walk Australia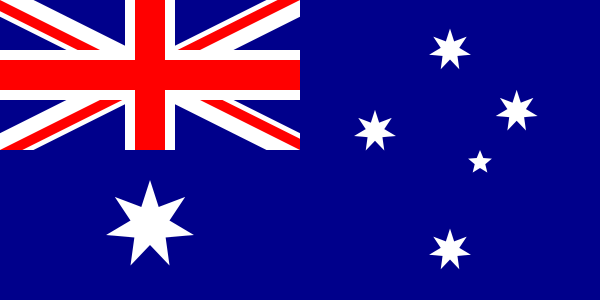 Grace Walk Australia
P.O. Box 11
Nerang, Qld 4211
Mob: 0412 005 629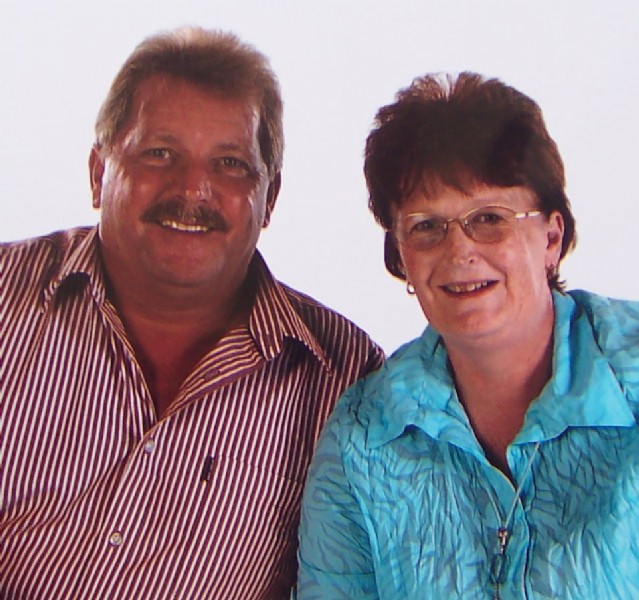 Ron and Evelyn Swain
National Director, Grace Walk Australia
Welcome from the "Land Down Under." We are very honoured and privileged to represent Grace Walk in the South Pacific. Our prayer is that as the wonderful message of the Gospel of Grace is shared it will impact many lives.
We were in full time Ministry for many years, but in 1996 God changed our circumstances, thus beginning our Grace Walk journey, where we came to understand that Father God loves us all unconditionally, and wants to have a relationship with His children, based on not what we do for Him, but what He has already done for us, through the finished work of the Cross.
Our passion is to see those that are hurt and disillusioned within their Christian experience, come to know that they can experience freedom and rest for their daily living through the Gospel of Grace and His amazing love for us all.
Please feel free to contact us if you have any questions or would like us to make contact with you as we network together across this great nation of Australia proclaiming the finished work of the Cross.
Start A Group Near You
Are you interested in starting a Grace Walk Group in your area?