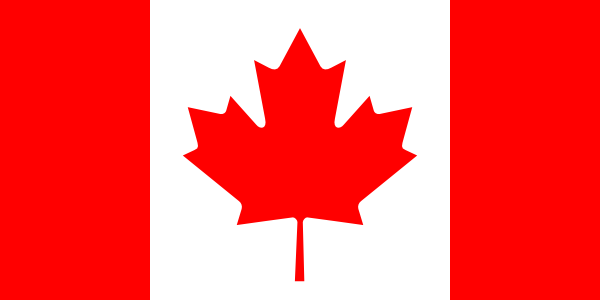 Grace Walk Canada
PO Box 377, Elmira, Ontario
N3B 3A9
1-888-472-2350
info@gracewalkcanada.org
GraceWalkCanada.org
Michael Zenker
National Director, Grace Walk Canada
In 2001, God brought Mike to a place of brokenness which opened his heart to the truth that Christ is his very life. After reading Grace Walk, Mike has had a growing desire to share these truths with all Canadians through the outreach of Grace Walk Ministries. He was invited to help establish our ministry in Canada in the spring of 2006 and is available to teach Grace Walk Conferences and share in churches across his country.
If you would like to be connected with Grace Walk Canada, please contact us toll free 1-888-472-2350.
Start A Group Near You
Are you interested in starting a Grace Walk Group in your area?